Make It Challenge #1: Aiden's First Year in ATCs
Wednesday, July 13, 2016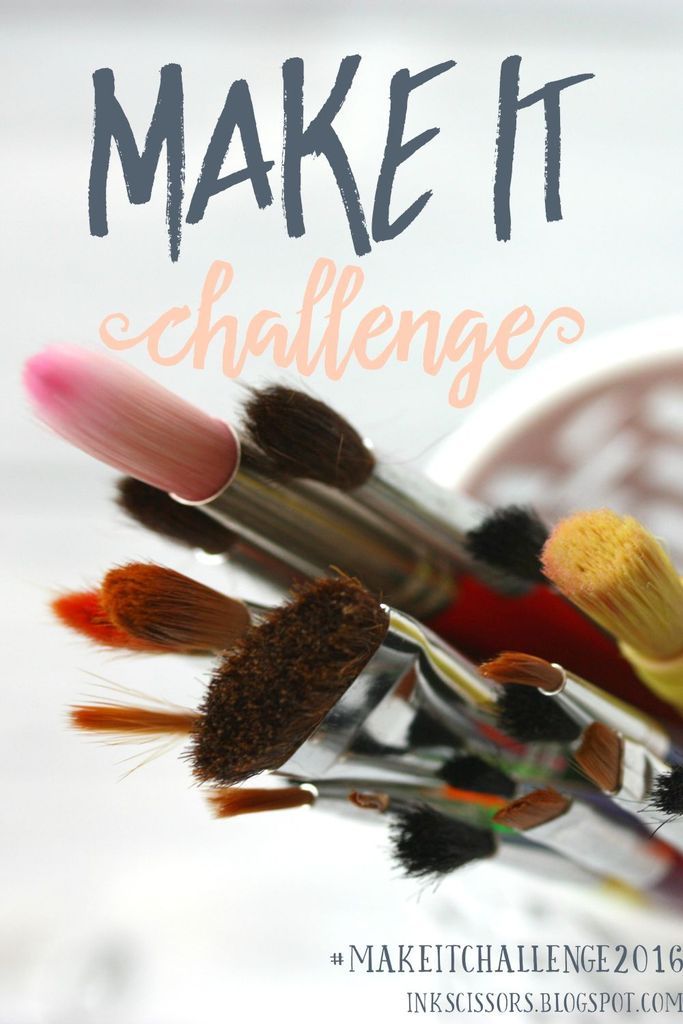 Challenging myself to make six different projects in the remaining six months of 2016 has gotten me super motivated!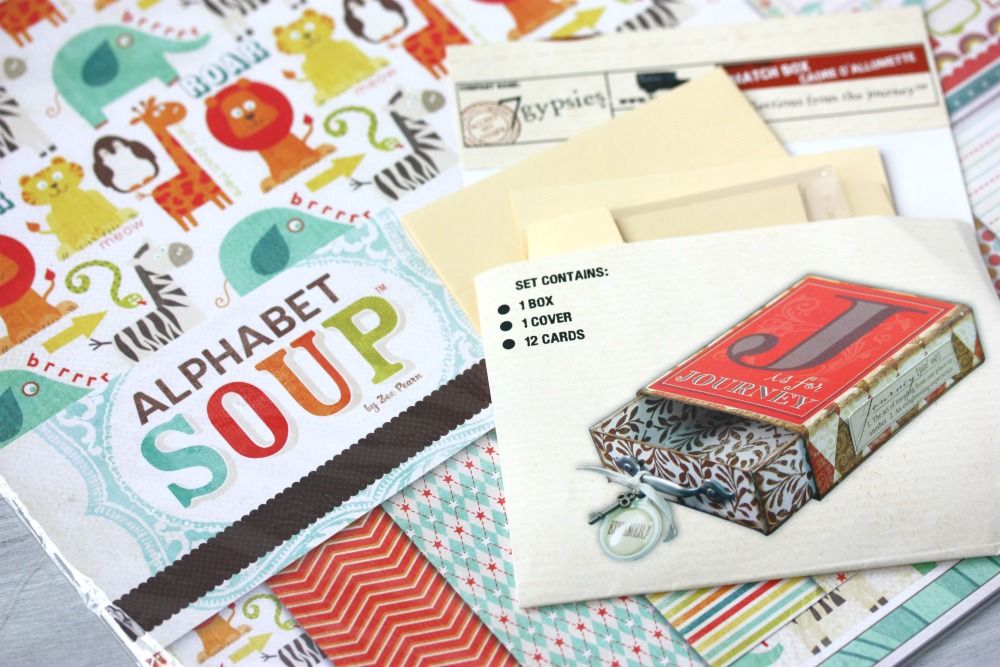 For my first
Make It Challenge
, I chose the
7gypsies
Artist Trading Cards Matchbox
kit. I bought this way back in my early scrapbooking days, circa 2007-2008, so I'm pretty sure they're not sold anymore. I linked it to a page on Amazon just to show the information. I'm a little embarrassed to admit that I went a little crazy in my early days and I have a TON of 7gypsies kits hiding in a basket still.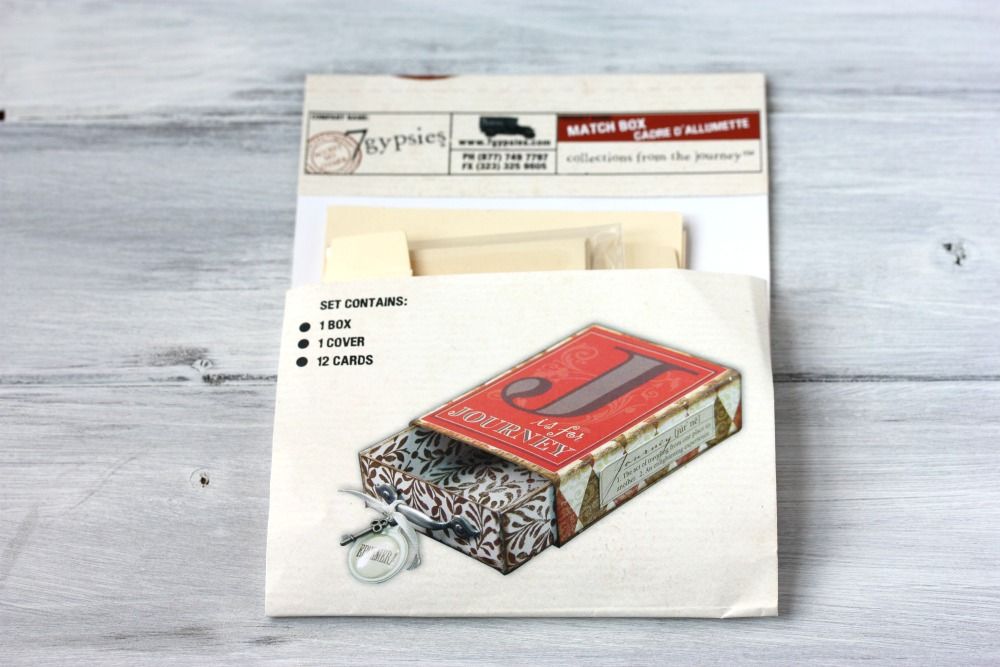 To continue on with my goal of using up crafty supplies, I chose to use a
My Minds Eye
paper kit, Alphabet Soup. I can't remember exactly when I purchased it, probably around the same time as the 7gypsies kits. What I do remember is purchasing this with thoughts of my future kids in mind. Yes...I've always dreamed of being a mom and even back then, I bought certain things with the intention of using them for documenting about my babies. Am I the only one with did this?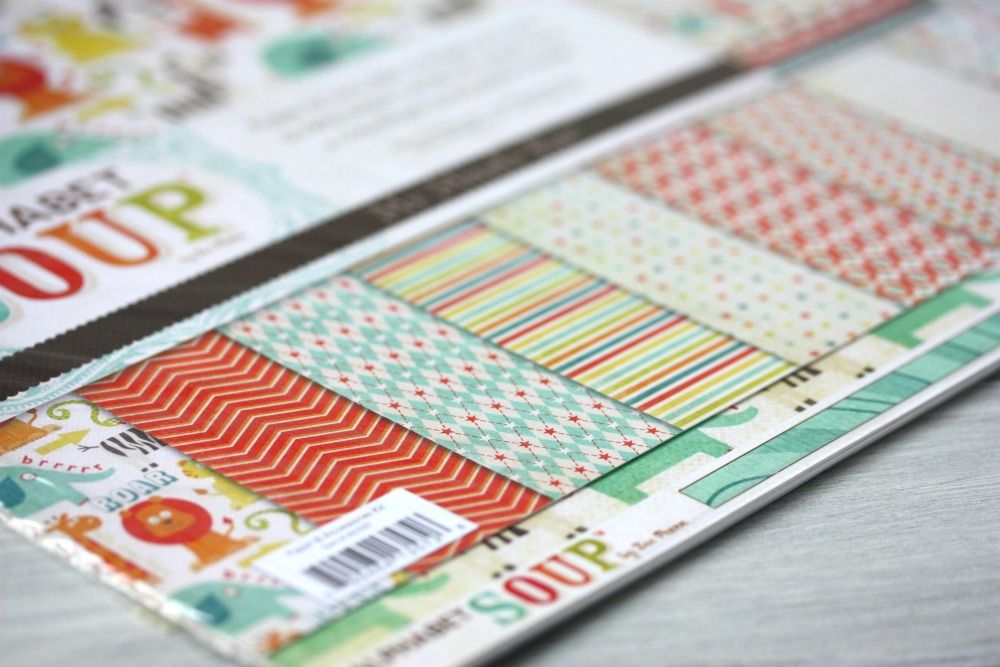 These two kits will form the foundation of my project. I'll use various embellishments as needed.
Since the matchbox kit comes with exactly 12 ATCs, I thought making a small keepsake of Aiden's first year would be the perfect first project for me! I already know the hardest part of all of this will be using only twelve photos, one from each of Aiden's first 12 months.
Can't wait to get started!