About Christine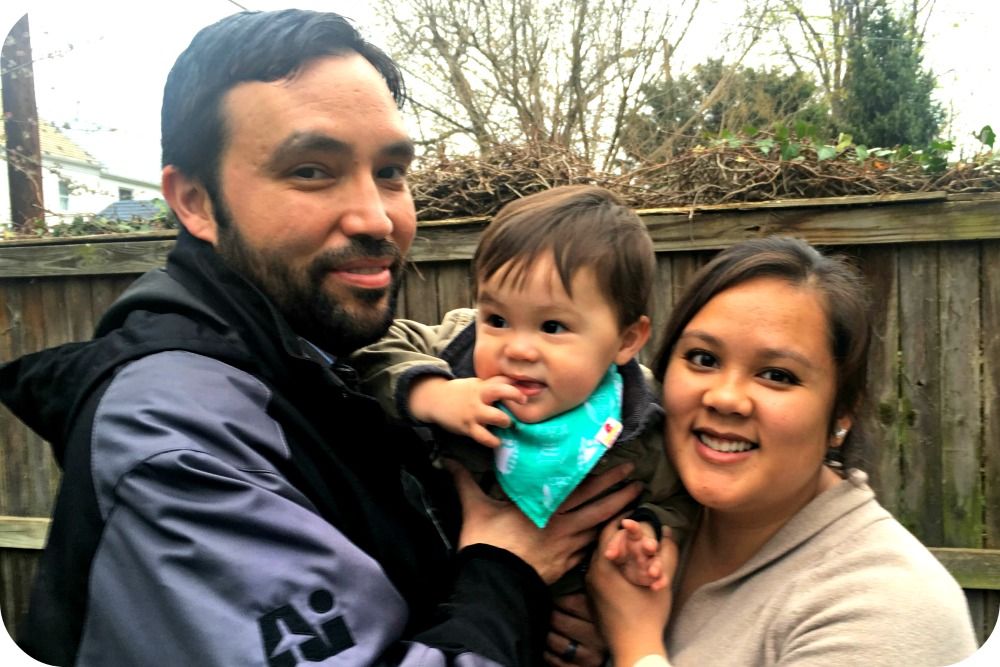 Hi, I'm Christine. I live in Mechanicsville, MD, with my husband, Nestor, our 18 month old son, Aiden, and our 15 year old cat, Booda. Plus a little albino pleco fish named Beano!
I am a computer science major graduated from
SMCM
working as a Flight Test Engineer for the US Navy. It's a pretty cool job! Growing up as a Navy brat and living in Japan most of my life, I was around aircraft carriers a lot and still remember going on day cruises with my dad. I still remember seeing and feeling fighter jets taking off up on the flight deck. It didn't come as a surprise to me that working for the Navy would end up being my career of choice.
But when I'm not around aircraft, I'm home spending time with my family and devoting time to my numerous hobbies. I have always enjoyed crafting in its many forms, from drawing to needlepoint, but I really didn't lose myself in a craft until I started scrapbooking in 2007. My now mother-in-law started me off with a pretty great list of supplies and from then on, I haven't stopped.
My love of crafting and making took off.
But, the more hobbies I accumulated, the less time I had for scrapbooking. Nowadays, the majority of my projects are focused more on the home, creating product for my
shop
, and catching up on documenting memories using
Project Life
.
A couple fun places to visit here on my blog:
Thank you so much for visiting my corner of the internet.
Contact Me:
inkscissors AT gmail DOT com