Low Carb Diet: Weekend 1
Friday, July 08, 2016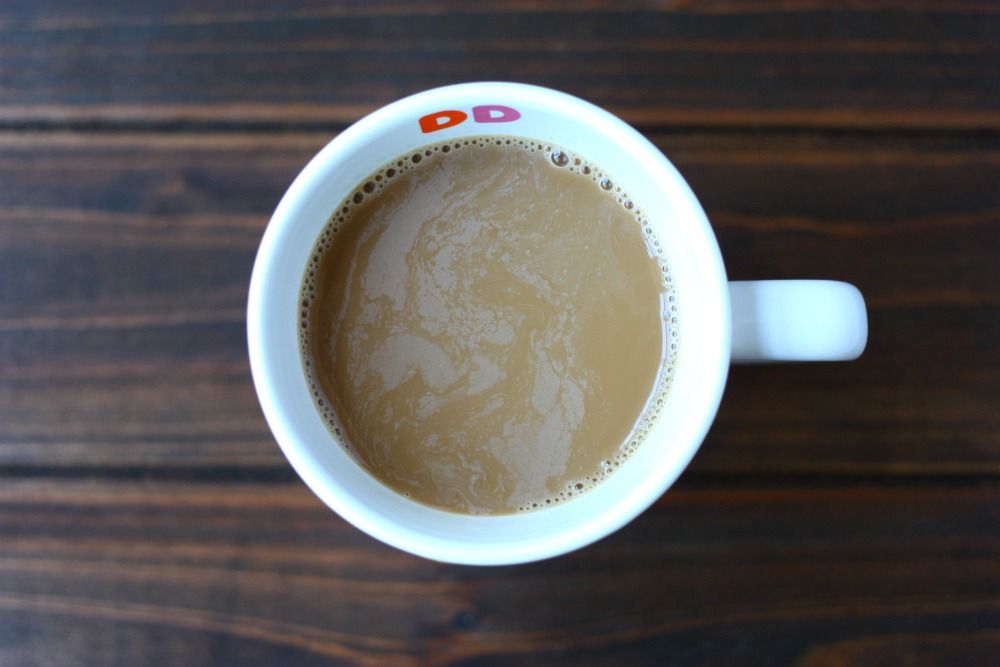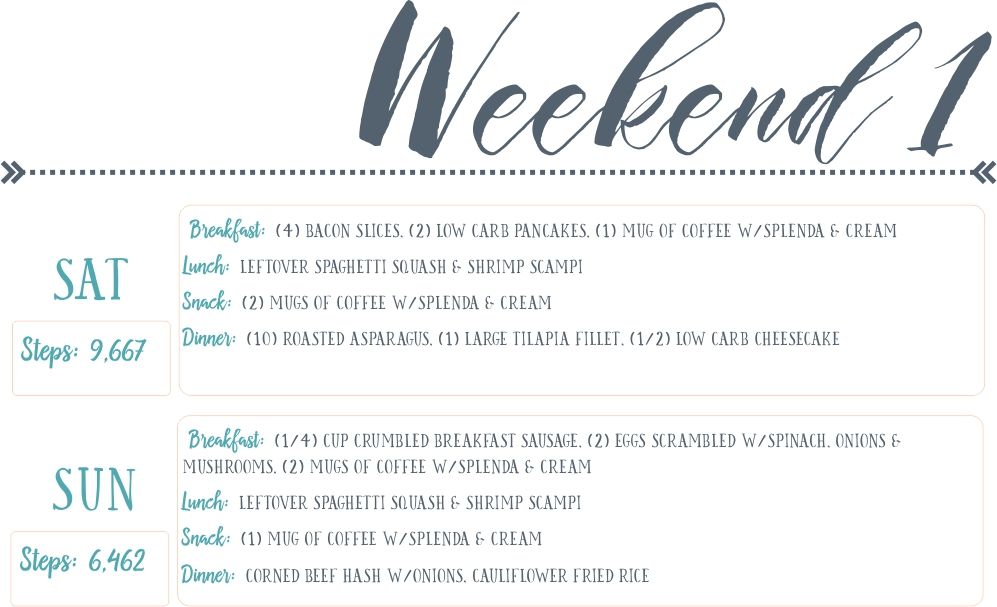 Just like
last week
, I've written down exactly what I ate and the number of steps a day I've been doing.
A few takeaways from my first week:
COFFEE. This has been my go-to solution for reducing my need to snack. There's something about the act of sipping a hot beverage over a period of time that kind of takes away my cravings. Plus...I just love coffee.
The longer I'm on this diet, the less I really have felt the need to snack. I am a compulsive snacker when I'm bored so I just now either sip coffee or take a couple of laps around the office.
I don't feel as hungry anymore after a meal. In general, I just feel more satisfied.
I find myself craving sweets even though I'm not a sweets-eating kind of person.